Posted by Underground Crafter on January 29, 2012 |
Short Link
(This post is part of my Year of Projects: Crochet Master Class: Lessons and Projects from Today's Top Crocheters
series. You can find my first Irish crochet post here.)
Like Ace Frehley, I'm back!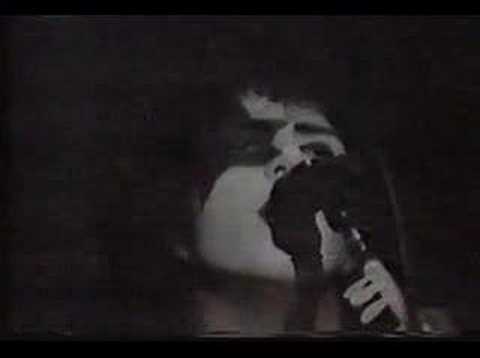 Did you miss me?  (I missed you!) I skipped my Year of Projects update for the first time ever last week.  I had to take about a week off from my blog to work on a secret project while simultaneously dealing with a whole mess of deadlines at work (the kind of deadlines that involve 12 hour days). I tried to keep up with everyone else's projects, but, in truth, I wasn't that successful at it.
I did manage to sneak in a few minutes on my Irish rose project this weekend, so it has grown a bit since I last shared a picture on Work In Progress Wednesday.
This Irish rose project is suited to all of the various -a-longs that I'm involved with: Surmount the Stash, 12 for myself, and Year of Projects.  It seems to be turning itself into a choker.  I'm not much for jewelry, but I'm planning on wearing it (at least a few times) when it is finished.
For more Year of Projects posts, visit When Did I Become a Knitter.